People let me down. I idolize people I don't know personally, their personality and charisma is what defines my admiration for them... If I knew them, it might be a different story.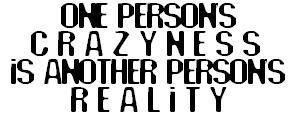 Helena Bonham Carter! Can't say it enough! LOVE LOVE LOVE this woman with every bit of my soul! I love her acting and the characters she plays! I love her fashion (or lack of), I love her cooky personality, her down to earth persona, her smile, her laugh, her voice, her self-confidence, her lack of fear in playing any character, I love how eccentric she is and most of all, I love that she is with Tim Burton!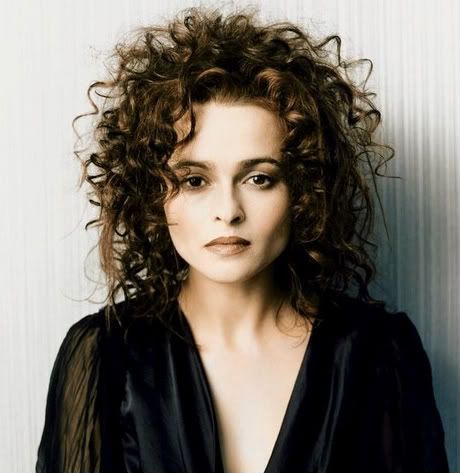 Tim Burton! He is the model I want to emulate when I too will one day create movies and films! His creative works inspire me to believe I can follow my own path of art! I am in love with most of his works!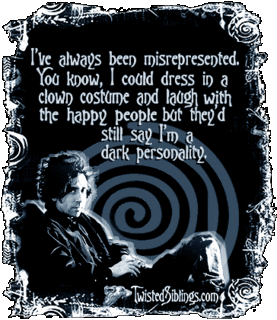 M. Night Shamlyn: I love Signs, The 6th Sense, The Village, Lady in the Water and other various films he's created. I'd like to also be able to create movies with as much symbolism and emotion as he has done!
Katherine Brooks! I love her story! I love that she moved to Cali with nothing in her pocket and somehow got a career started as a movie director/screenwriter. I am facsinated with her film, "Loving Annabelle." Not many people can create something like that!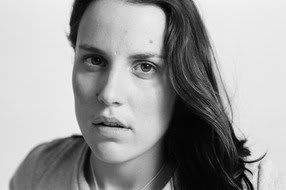 Diane Gaidry: Amazing, gorgeous actress! She also is a life coach which I feel is an awesome career to pursue. She is not a mainstream actress and does films that are challenging and really grasp at her heart! Her desire for more loving and artistic films makes her someone I really admire! Love her as Simone in "Loving Annabelle."
Lady Gaga! Her's is a story to tell. Started out as an unknown artist and took action to get herself to the top. Makes all of us misfits realize that we belong somewhere.
J.K. Rowling! How many people get to follow the path she has created in her lifetime! An inspirational author who was once broke and now is a millionaire! Her name will go down in history!
Madeleine L'Engle: For making religion somewhat more understandable. Brilliant woman, even genius! Her writing has captivated audiences of all ages! And it's done in such a way, that atheists might actually choose to believe there's someone out there watching over them.
Dreya Weber! I love what she's done with her life. Started as a gymnast, went into aerialists and found a way to make it a career. Has appeared in Cher's show, movies P90X and has choreographed such performances as P!NK and Britney Spears!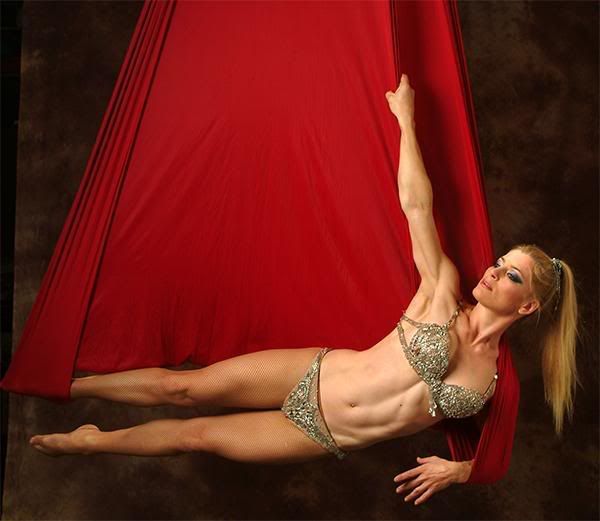 Jenny Ehlers--after breaking her neck in gymnastics, came back and went to UW for college gymnastics; she always worked through pain and inspired me when I was a young gymnast.
Amy Metcalf-- an amazing gymnast who like Jenny trained at the same gym as me; she also went to UW and had a career high of 9.9 on the beam; she also got a scholarship for having a high gpa throughout college.
Have too many others to name!